Hello all! Here's a quick look at some new photos are available on my Etsy store
here
. I've been playing around with some new styles and I'm finding these ones so much fun!
Below are a few close ups. My personal favourite being the first one, it's the view from my bedroom window.
You can click on any of the images to see them in my store or to view all of them simply visit the
main page
.
If you want anything in a different size or style simply drop me a line! I'm very happy to collaborate :)
Also, I've sold out of my
Little Crafter
necklaces but I've a feeling they'll be back in the store soon.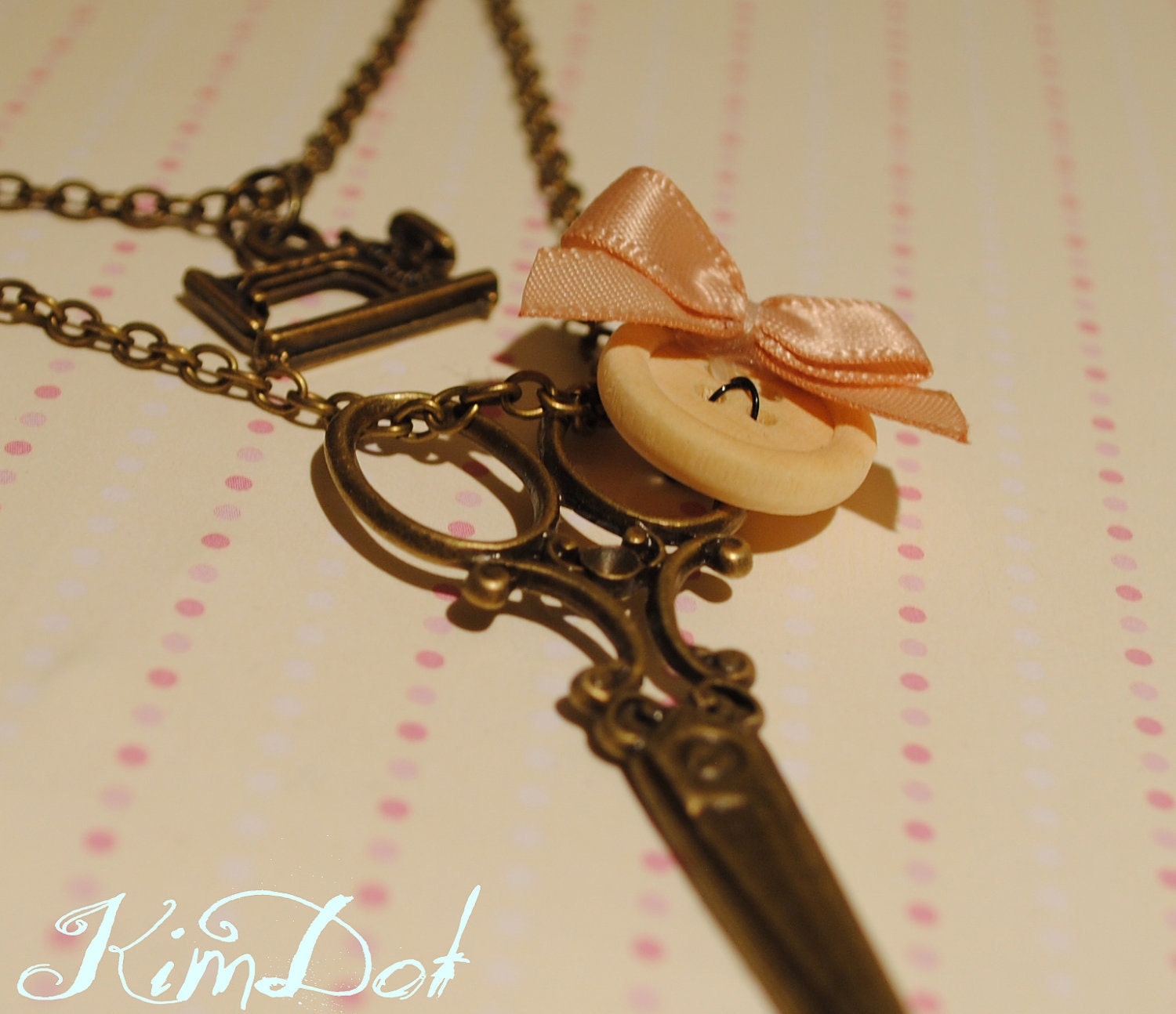 Aoife x